Jetzt ist es amtlich. Wir haben wieder Zuwachs bekommen! Und dieses Mal in Form eines Maskottchens. Nach vielen Runden der schweren Entscheidung stand der Gewinner dann fest und das Maskottchen war geboren. Nur welchen Namen soll es tragen?
Die Idee war recht schnell gefunden und die Mehrheit hat sich dafür ausgesprochen unser neues Teammitglied nach dem Gründer der Firma zu benennen: Emil
Emil Flindt, zuvor langjähriger Mitarbeiter von Millipore, gründete die Firma 1993, die nun auf eine Geschichte mit mehr als 25 Jahren zurückblicken kann. 2016 übergab er die Firma an seinen Sohn Dr. Erdmann Flindt und seit 2018 ist er ausgeschieden. Aber wie das bei den meisten Seniors ist: So ganz können sie nie loslassen. Deswegen werden beide Emils in Zukunft in der Firma auftauchen. Der eine mehr und der andere weniger.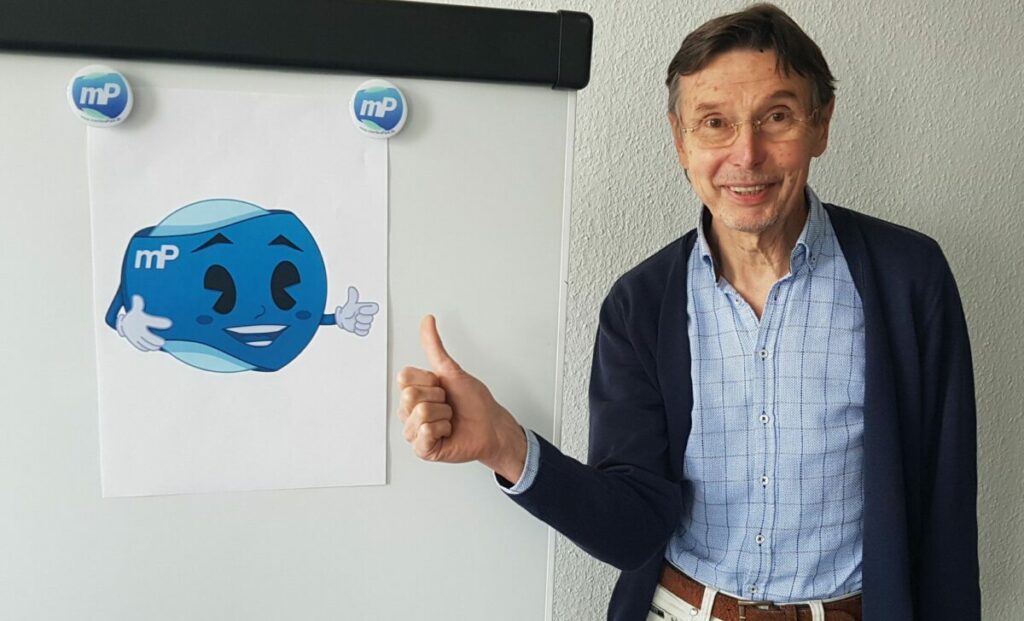 Now it's official. We have a new member! And this time in the form of a mascot. And this time in the form of a mascot. After many rounds of difficult decisions, the winner was chosen and the mascot was born. But what name should it get?
The idea was found quite quickly and the majority decided to name our new team member after the founder of the company: Emil
Emil Flindt, previously a long-time employee of Millipore, founded the company in 1993, which can now look back on a history of more than 25 years. In 2016, he handed over the company to his son, Dr. Erdmann Flindt, and he retired in 2018. But as is the case with most seniors: They can never quite let it go. That's why both Emils will show up at the company in the future. One more, more less.