In the time of 14-16 September two fairs will take place in Thailand.
At ThailandLab our partner U.P. Marketing exhibits our water purification systems and our amino acid analyzer ARACUS.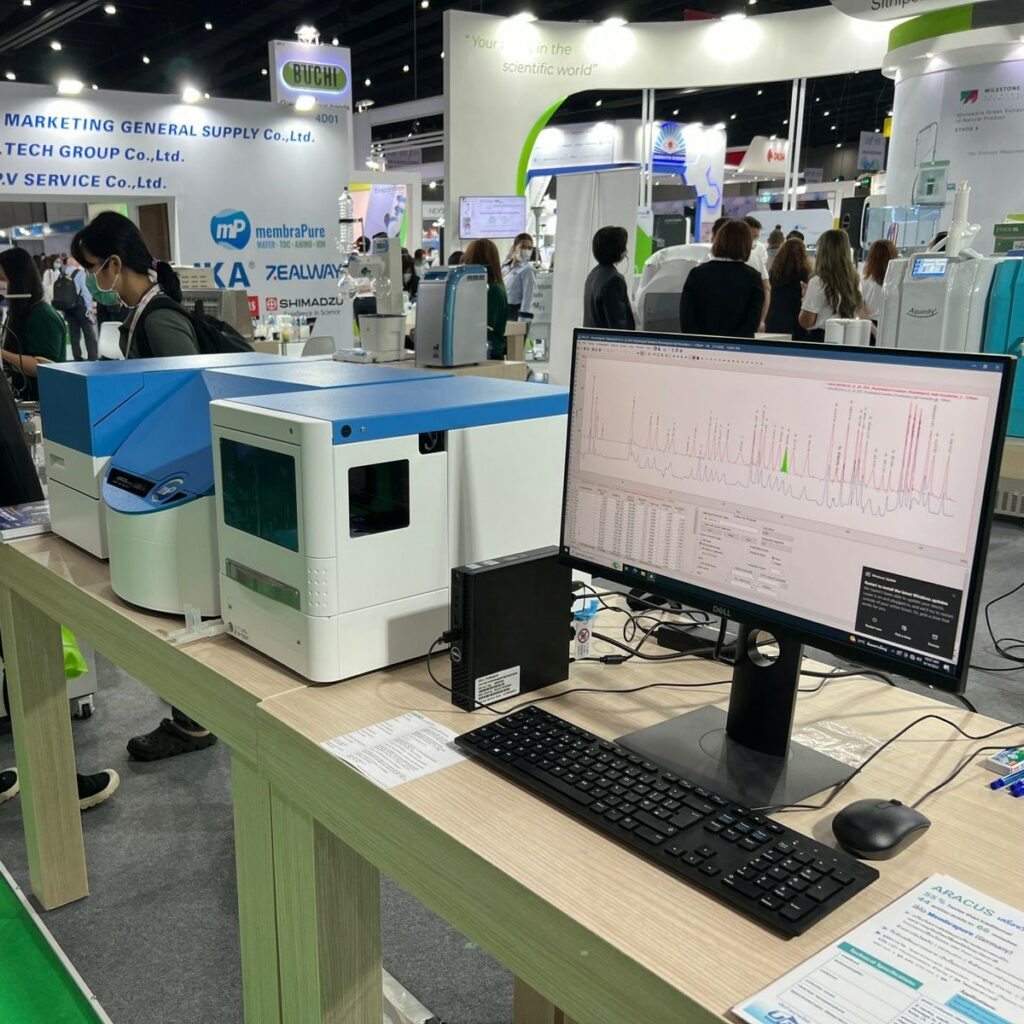 while SE Analytiks will present our TOC analyzers miniTOC and uniTOC at the THAIWATER Expo.
Both partners were supported by our Area Sales managers Trang and Mark. A big thank you to both of them as well. Hope we will see us soon.