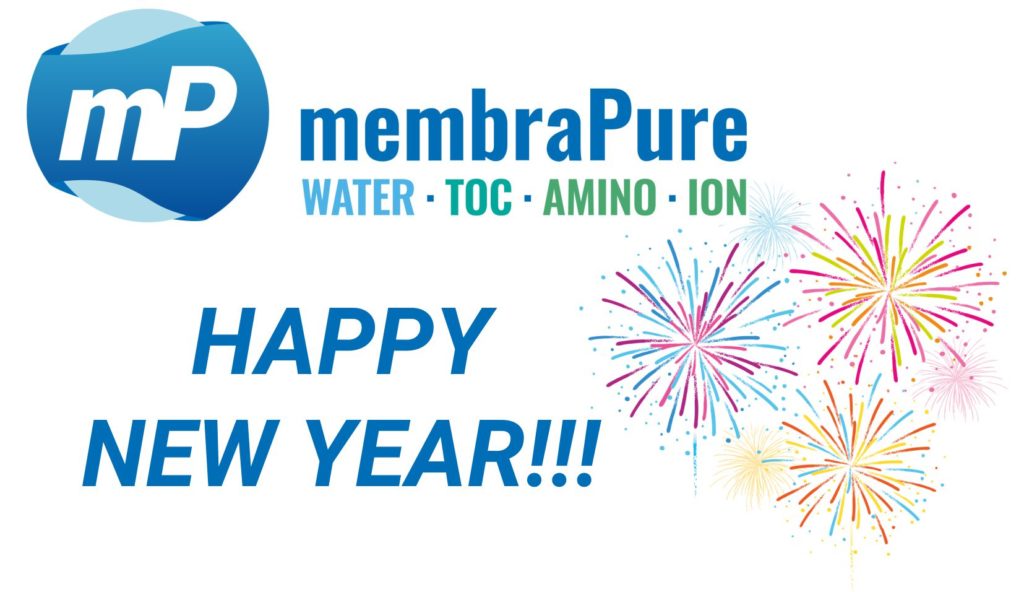 Sehr geehrte Damen und Herren,
wir wünschen Ihnen ein FROHES NEUES JAHR und freuen uns, dieses mit Ihnen gemeinsam erfolgreich zu meistern.
Passend zum Jahresbeginn haben wir, wie Sie sehen können, unsere neue Homepage online gestellt und laden Sie ein, bei uns vorbeizuschauen und auf Entdeckungsreise zu gehen.
Ihr membraPure Team
——————————
Dear all,
we wish you a HAPPY NEW YEAR and look forward to mastering this upcoming year successfully together with you.
We have launched our new homepage at the beginning of the year as you can see and invite you to visit us and go on a journey and discover new released updates.
Your membraPure Team