From today on, our chromatography systems will be produced in a new design. The first one is the amino acid analyzer ARACUS, which will be titled ARACUS "classic" or "advanced" in the future. In addition to its exterior, some details inside have also changed.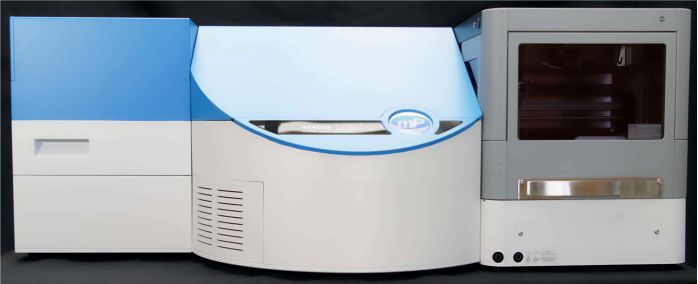 New photometer with even more precision
New damping units for higher pressure
All eluents in a separated eluent box to protect from temperature
New columns for better and faster separation
New colors for a fresher design
Improved reactor for better separation
Column oven more protected against external temperature influences
We will gradually update our website, brochures and Product Guideline with the new information. So please check our website from time to time.